Every domestic helper do have their own fears and concerns. Being away from their families is something that they have to learn to adjust. Though not everyone can overcome easily. Having friends here in Singapore become an important part of their socialization especially during their day off on Sunday.
Our Eden Grace Community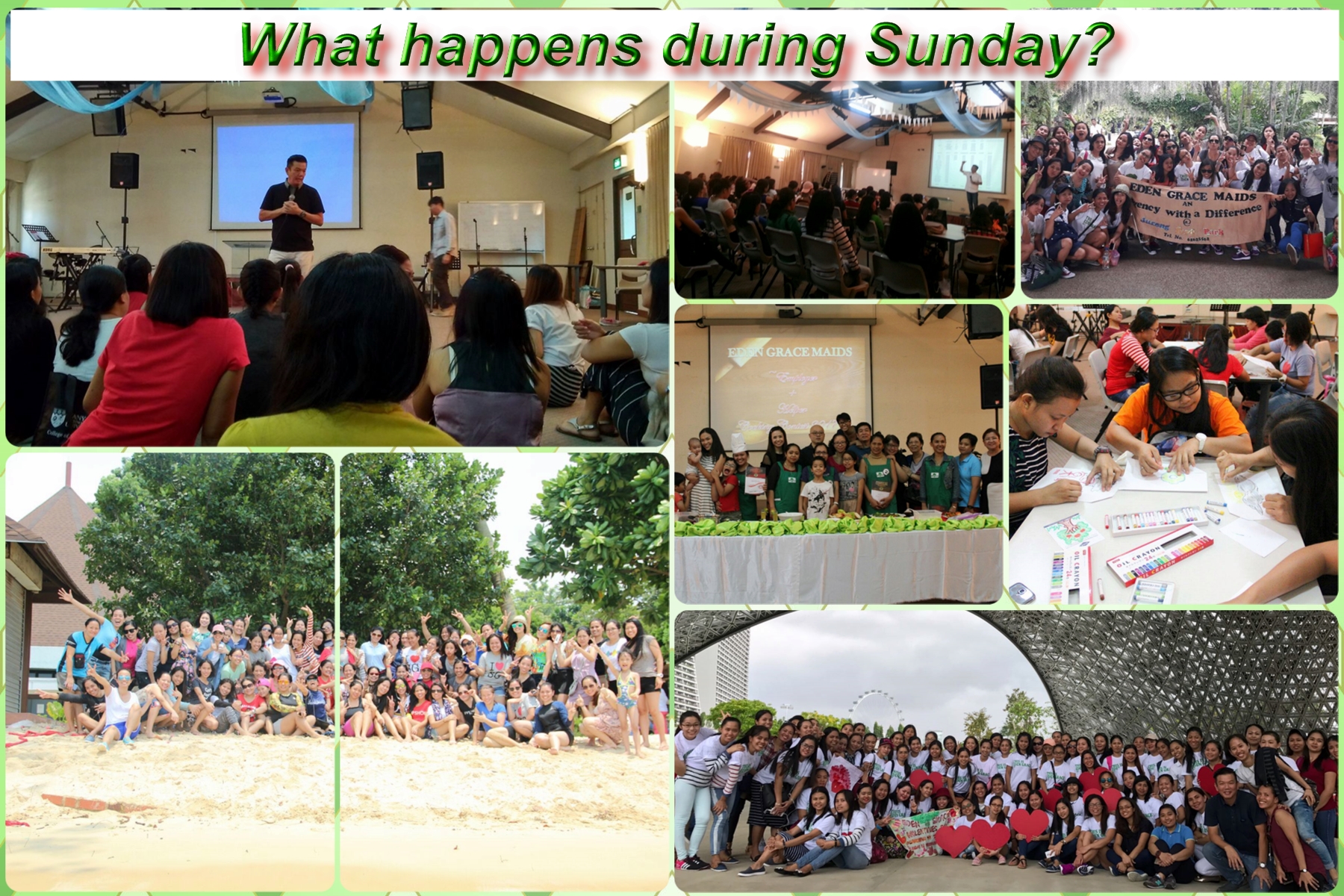 Friends
Being far away from families, friends have become the most important part of their socialization while working in a foreign land. Unfortunately, some of them may have received negative influences from friends and getting to know strangers who took advantage on them.
It is very sad to hear that some helpers enter into wrong relationships and eventually misled into wrong path of their lives.
Friends are important and we always believe having right influence is very crucial to their well-being.We do volleyball, outings, picnic and other healthy activities.
Our integrated program every Sunday, it is design to build strong bonding of right influence through different activities.
@ Eden Grace, we are more than an Agency